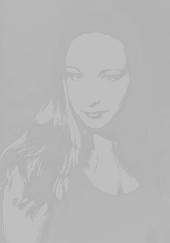 Welcome to a look within my art, where I wish to share my love and passion for oil, acrylic, & watercolor paintings. As well as clay modeling, and jewelry making.
I am currently updating my website with more viewable pictures. I apologize for any inconvenience.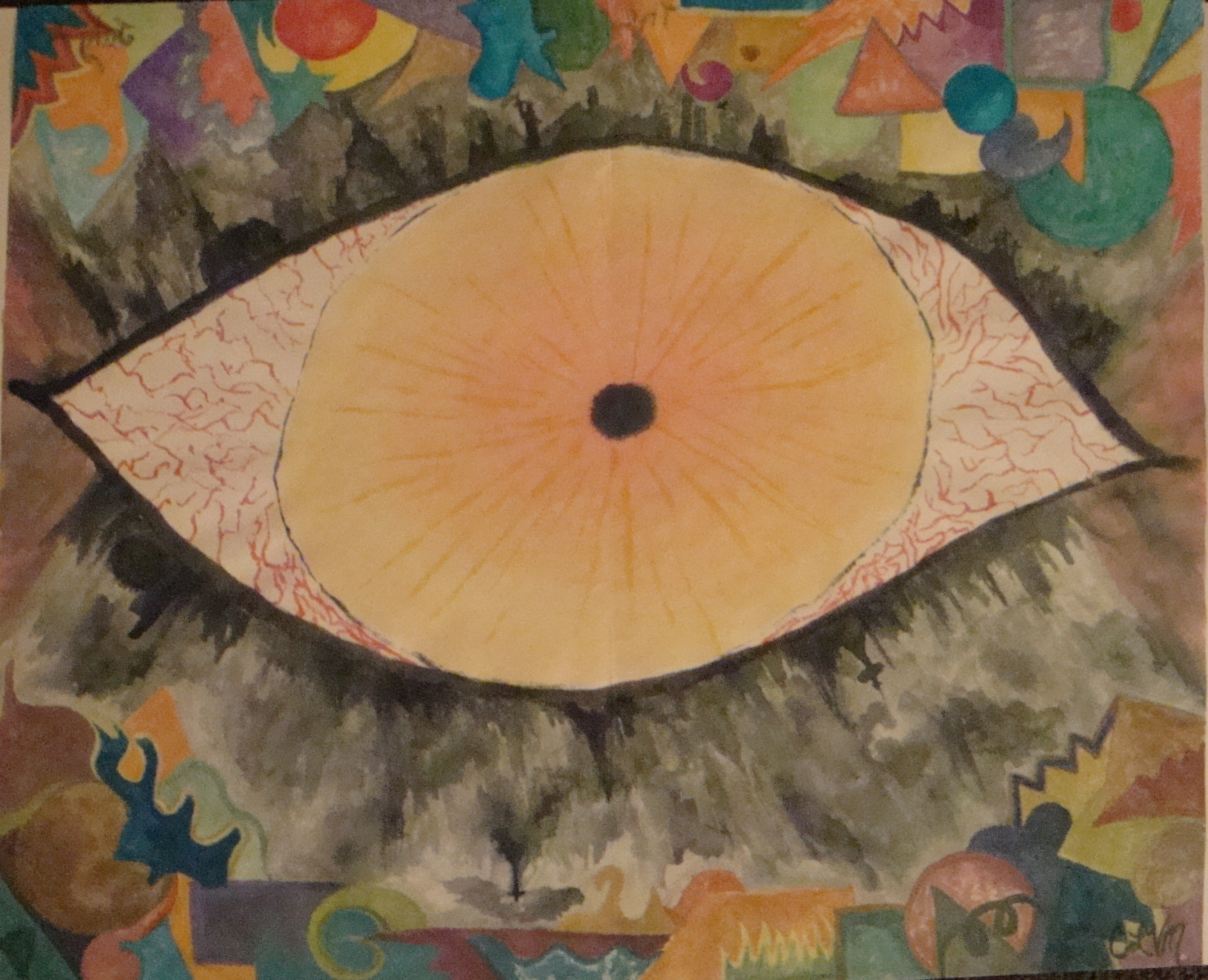 ATTENTION all art lovers, all of my artwork is original. Most of my work results in nature, abstract, and religion. If you are interested in purchasing anything on this site, please feel free to contact me.
CLVMart@yahoo.com
Each item is ONE of a kind. If you do decide to purchase you will recieve a reciept with the item. I am pretty reasonable. Make offers. All sales are final.